GROUP NAMES PISCIONERI REALTOR® OF THE YEAR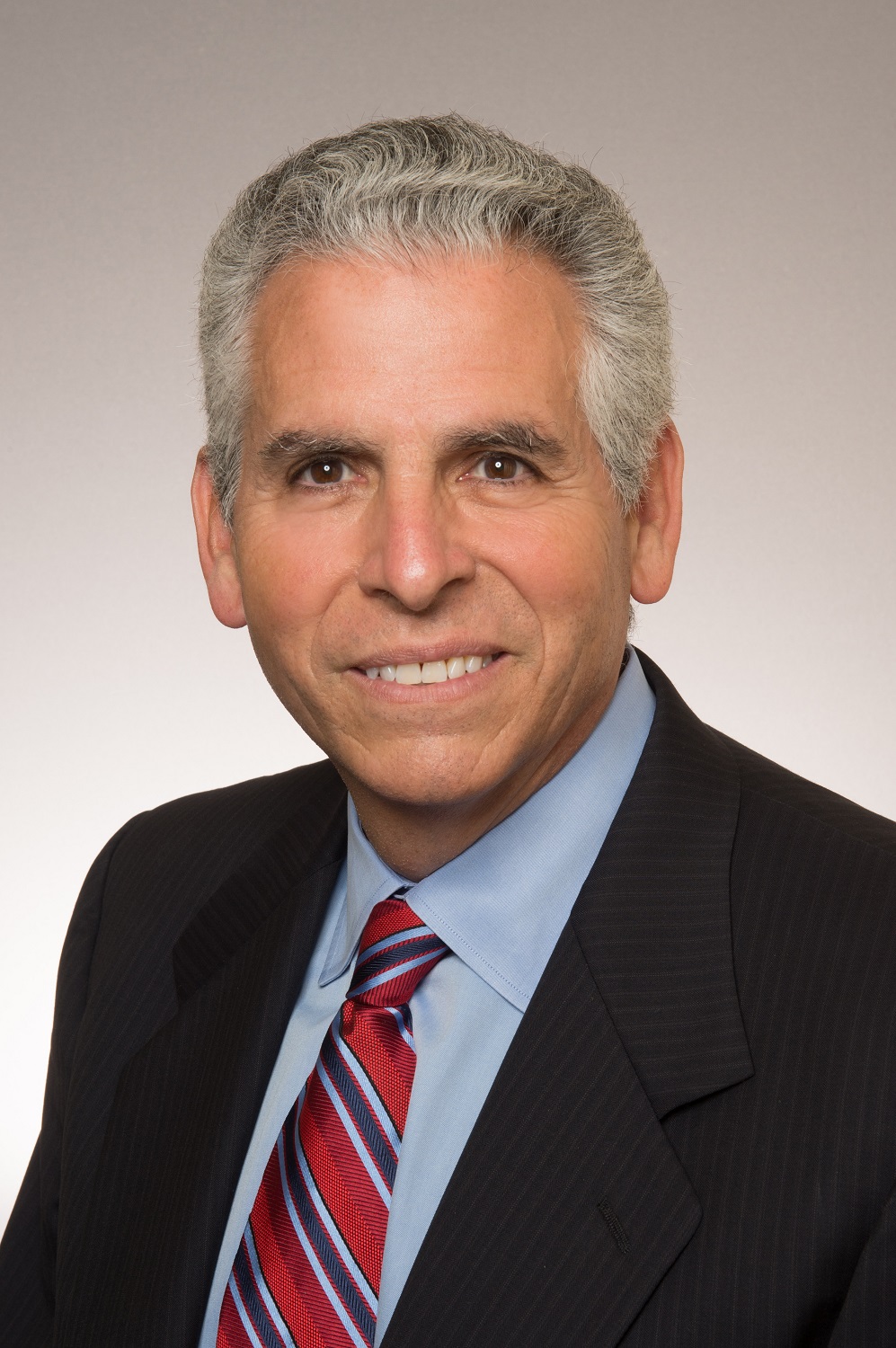 Nothing in the real estate classes prepared Dan Piscioneri for the old lady in Perry County.
Piscioneri had been in real estate two years when he & another agent headed north of Liverpool one Sunday morning to present the woman with an offer on her house. After awhile, the woman asked that they quit talking & sing hymns. She ushered the men to an organ & started to play."It was a ball," Piscioneri remembers. "We got the sale. It probably didn't hurt."
Piscioneri looked back on his career last month after having been named the 2006 REALTOR® of the Year by the Greater Harrisburg Association of REALTORS®.
In the 1970-'s, Piscioneri scraped by running a Wormleysburg antiques shop with his older brother Joe, now deceased. They cleaned people's basements & ran a janitorial service.
The image of Dan Piscioneri scrubbing dirty floors & walls doesn't fit with the sharp-dressed executive who greets visitors to his office on Market Street.
"I started with absolutely nothing, money wise," he said.
Piscioneri was attracted to investing in real estate in part by a landlord who owned a lot of property. He bought his first investment property, a two-unit apartment building in Harrisburg, before buying his own house.
He settled more than $1 million in sales in his first year after getting licensed as an agent in 1976. Piscioneri spent several years with Stuart Derrick Real Estate before breaking out on his own.
Piscioneri's son Aaron is among 33 real estate agent who work at the company Dan Piscioneri founded in 1984, CENTURY 21 Piscioneri Realty, Inc. in Camp Hill Borough.
His involvement in the association dates to 1977. He was association president in 2003. REALTOR® of the Year goes beyond business feats to recognize an agent's role in the community.
Longtime friend Frank Quigley of Hampden Twp. recalls Piscioneri bringing his children to help at a soup kitchen.
"He's maintained that common touch. I think his success has allowed him to be more involved in the community and do more charitable work," Quigley said.
In 1998, Piscioneri started the CENTURY 21 Piscioneri Realty, Inc. Foundation. Over 8 years, the foundation has raised $120,000 and given $80,000 to organizations that help midstate residents. Major recipients have included Big Brothers Big Sisters, St. Francis Soup Kitchen, and the Nativity School of Harrisburg.
When CENTURY 21 Piscioneri Realty, Inc. agents make a sale, part of the commission goes to the foundation. Piscioneri's company matches the dollars. The foundation also does fundraising.
The commission cut isn't an option for agents who sign up with CENTURY 21 Piscioneri Realty, Inc. Its required, said Diane Leslie of Newberry Twp. She and her husband Craig have been agents with CENTURY 21 Piscioneri Realty, Inc. almost 17 years.
Agents don't begrudge part of their money going to good works, she said. If they do, chances are they don't last long with the boss.
"If an agent does not have that team quality & caring, he'll fire the agent even if they are producing," Leslie said. "We all have to fit together like a puzzle."
Piscioneri prefers to keep the foundation quiet.
"Most of the good real estate companies are all doing things to support the community, which is part of being a REALTOR®," he said. "We've never had a press release on our foundation, and we probably never will."
Piscioneri also has volunteered and been a board member for groups such as Meals on Wheels, Big Brothers Big Sisters, Gaudenzia Inc., Allied Arts Fund, Cub Scouts, & Girl Scouts.
- Dan Miller of the Patriot News