Foundation History & Mission
Since the opening of its doors in 1982, CENTURY 21 Realty Services and its agents have been committed to volunteering within the greater Harrisburg community. To increase our commitment, the Foundation was formed in 1998 as a not-for-profit organization to enable tax deductible contributions to be collected and added to our volunteer efforts.
Mission Statement
The Foundation is established to support the greater Harrisburg area community. The objective is to improve the quality of life for the disadvantaged and underprivileged through the established organizations in the areas of education, housing and health. The intention is to disburse resources on a yearly basis while still growing the funds so it may continue perpetually.
Dedication
CENTURY 21 Realty Services is dedicated to providing service to our clients and the community through the Foundation to effect positive change in the future of the community.
Charities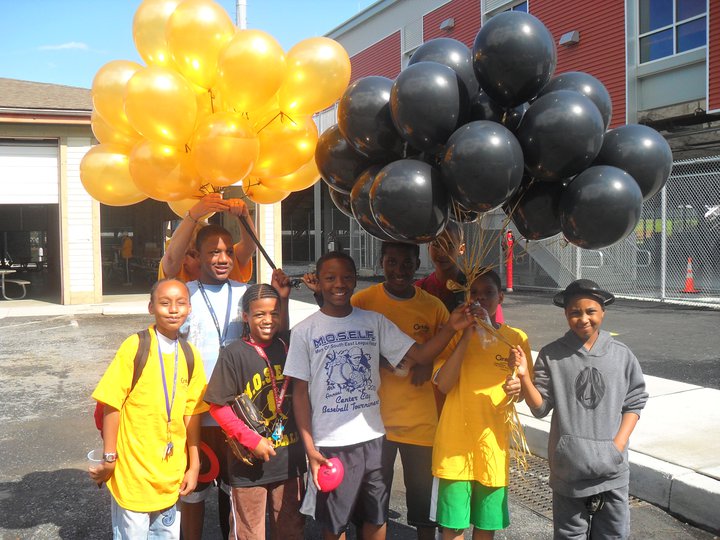 The Caring Place
The Allison Hill Fund
Mission of Mercy
Methodist Children's Home
Big Brothers & Big Sisters
St. Francis Soup Kitchen
Diabetes Foundation
Bowl 4 Kids Sake
New Hope Ministries
The Nativity School of Harrisburg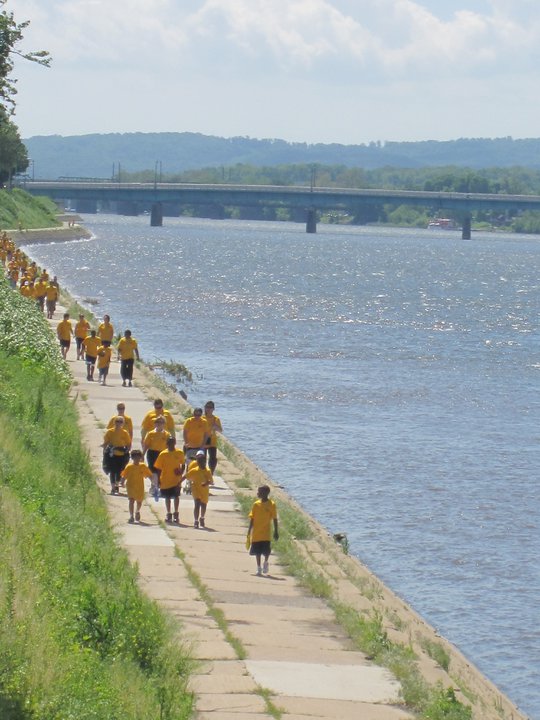 PISCIONERI FOUNDATION ANNUAL WALK