Rewards, Recognition, Respect, Results
Contemplating a career change? Just graduating from college? Ready to take your career in real estate to the next level? A career in real estate with the CENTURY 21® System just might be the answer. When you work with the most recognized name in real estate*, you'll have the power to control your own future, the flexibility to work the way you want and the freedom to earn what you deserve. The CENTURY 21® System offers you everything - rewards, recognition, respect and results you should be seeking from a career.
Rewards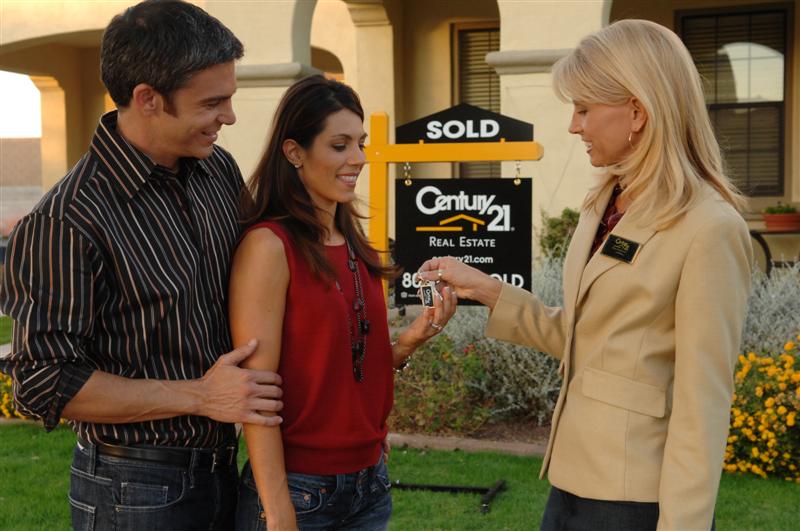 As a CENTURY 21 Realty Services sales associate, not only will you realize the rewards of a real estate career-you'll realize them quickly
Build a career that matches your goals and aspirations

Enjoy the ability to work when you want, where you want

Match you income potential to your own productivity

Entrepreneur magazine ranked the CENTURY 21® System as the nation's number one real estate franchise organization in their 2003 "Franchise 500"
Recognition
Acknowledgement of your achievements is a vital part of motivating success, and plays a key role in your plan for a thriving career
The CENTURY 21® award program bestows a variety of prestigious industry awards on regional, national, and global levels

Industry awards earn you respect and distinguish you among your peers

Conventions and events give you the chance to network with your peers and display your accomplishments
Respect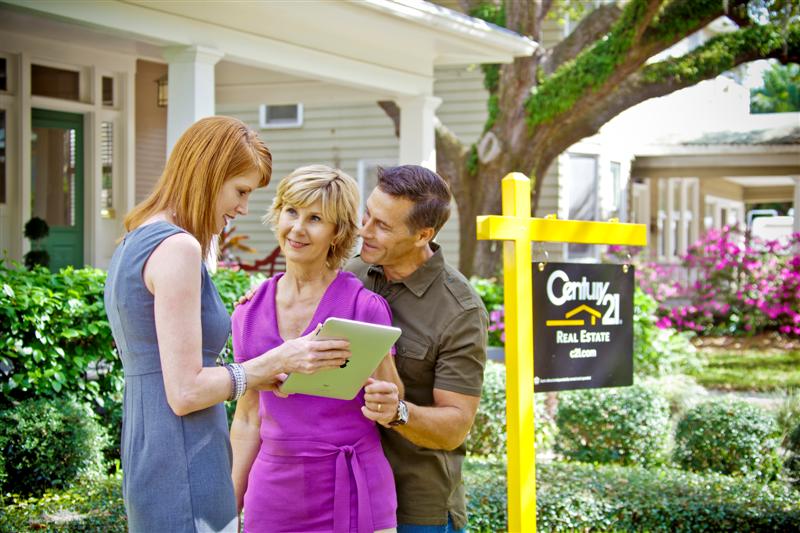 Buying or selling a home requires the guidance of a trusted and knowledgeable professional. With CENTURY 21 Realty Services you'll be that professional.
Potential customers will look to you for advice in making their home-ownership dreams a reality

You'll play a key role in a dynamic and influential industry

Aligned with real estate's most recognized brand, you'll be associated with high standards and dedicated service
Results
A career with CENTURY 21 Realty Services can yield tremendous growth opportunities, personally, professionally and financially.
Our office has vested interest in your success, so we work with you every step of the way

With CENTURY 21 Realty Services guidance and experience combined with your motivation to create unlimited achievement

The system's accessible and continuous online training helps you go from wondering how, to knowing how-fast
How do I Start?
To start on your career in real estate, a current real estate sales license from the Pennsylvania Real Estate Commission is required.
How Do I get A Real Estate License?
To obtain a real estate license, the Commonwealth of Pennsylvania requires: Successful completion of 60 hours of pre-license training, including each of the following topics: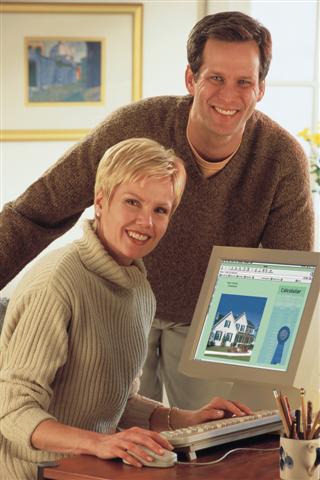 Real Estate Fundamentals
Real Estate Practice
Successful completion of the state Real Estate Exam
The Salesperson's Exam Consists of approximately 125 multiple-choice questions and is divided into two parts. There are 40 questions concerning the Real Licensing Law, The Rules and Regulations of the State Real Estate Commission, The Pennsylvania Human Relations Act, and Federal FairHousing. The second section has approximately 95 questions relative to general real estate practice. These topics are studied and reviewed in the pre licensing courses. Applicants must achieve a minimum score of at least 75% in each section to pass.
Where to go for Pre-License Courses:


CENTURY 21 Realty Services is partnering with Career WebSchool to offer online real estate courses

Agent Pre-License Course
Broker Pre-License Course
Continuing Education
Does CENTURY 21 Realty Services have a training program?
YES! Beginning-level courses in the CENTURY 21® System provide the knowledge and tools to make a smooth transition into real estate. By adopting the CREATE 21® way of thinking you learn how to create a plan for success, how to meet financial goals, how to adopt a consultative selling style, focusing on "customers for life" and much more. Activities for success include developing professional expertise, knowing your inventory, building your client base, monitoring sales transactions and networking for future business.
We also have training available in the office through informative sales meetings, seminars and our extensive resource library of audio and video training programs by leaders in the real estate industry such as Floyd Wickman, Tom Hopkins, Roger Butcher, Tony Robbins, and many more.
If you're ready to explore an exciting and fulfilling career in real estate sales with CENTURY 21 Realty Services we are ready to guide you to success.

Call, Dan Piscioneri at 737-2121 or email danpiscioneri@century21.com


* Source: 2006 Ad Tracking Study. The survey results are based on 1202 telephone interviews (via computer assisted program) with a national random sample of adults (ages 25-54) who are equal decision makers and who have bought or sold a home within the past two years or plan to purchase or sell a home within the next two years. Brand awareness questions are based on a sample of 1202 respondents with a margin of /- 2.4% at 90% confident level. The study was conducted between March 6th - October 2nd, 2006 by Millward Brown, a leading global market research organization.